Mount Vernon High School Home
Welcome to the Mount Vernon High School!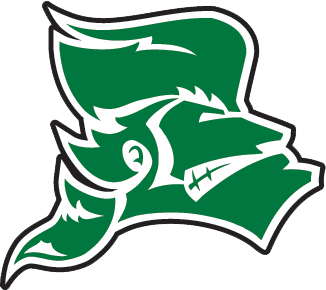 The Mt. Vernon R-V School District has received End-of-Course (EOC) assessment scores from the 2022-2023 school year.
Welcome to our new website! You can find us on social media by clicking on the links at the top of the page. Be sure to download the School News app to get updates when news is posted. We are glad you have chosen to visit!
The Mount Vernon R-V Board of Education voted at a Special Board Meeting to hire Dr. Garrett Prevo as the Principal of Mount Vernon High School beginning in the 2023-24 school year.